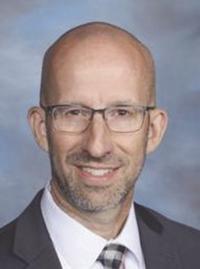 Loss resigns as Watertown principal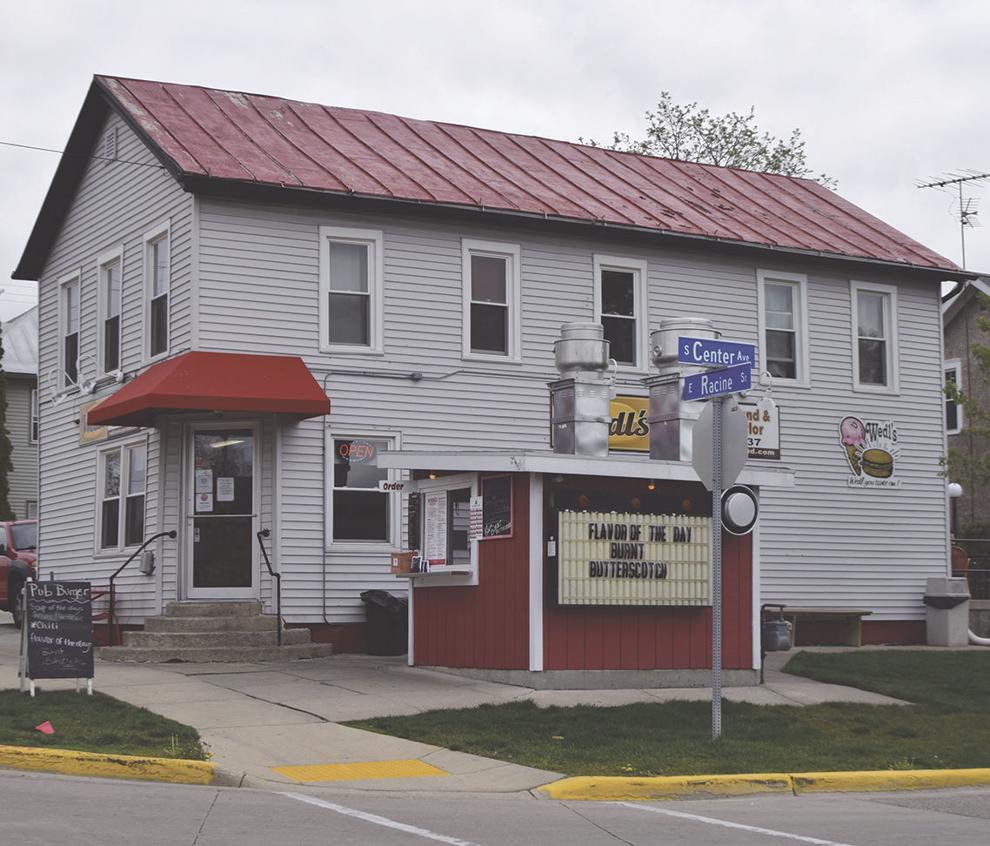 Ice Cream 2
The famous Wedl's is the place for ice cream in downtown Jefferson.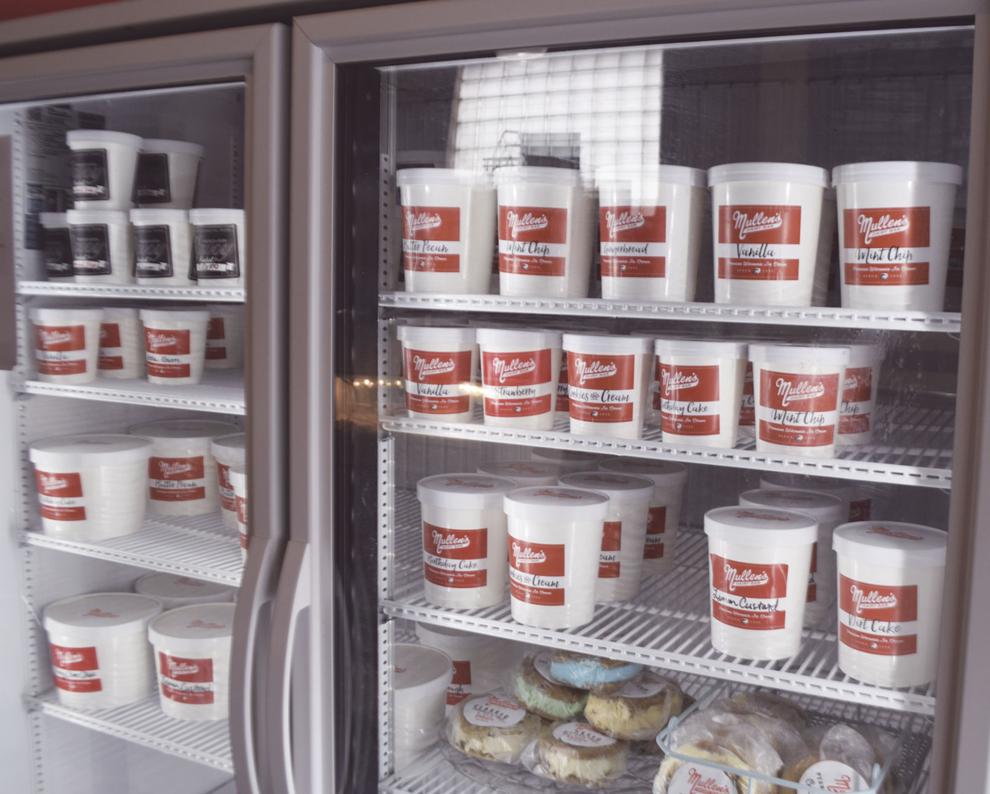 Ice Cream 3
Mullen's ice cream is now available in various parts of southern Wisconsin.
It's not your grandpa's world of ice cream anymore.
Ice Cream
Ava Roberts creates a pair of sundaes at Mullen's Dairy in downtown Watertown.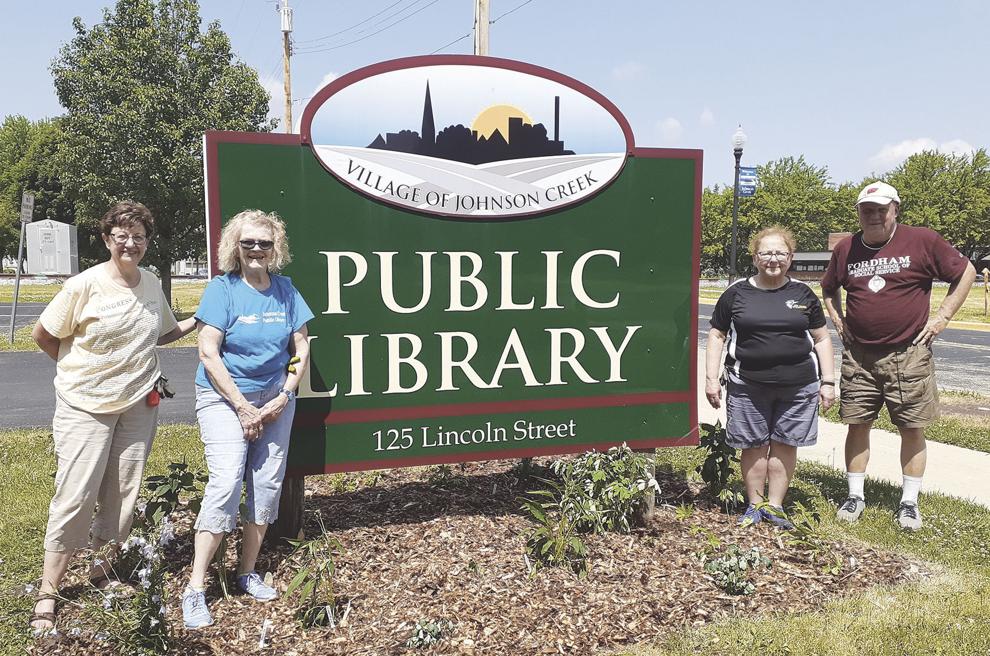 Johnson Creek Friends
The Friends of the Johnson Creek Public Library has planted a Wisconsin native plant perennial garden around the library sign to enhance the g…
It's been more than a year in the planning and the Watertown Area Chamber of Commerce is ready for a day-long party.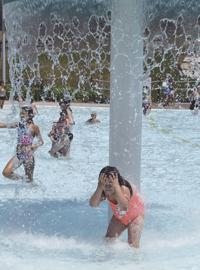 Aquatic Center 3
The Watertown Aquatic Center has been a busy place the past few days, as people ease back into life outside the home in the summer of 2021. Th…
Amy Rinard is a familiar face in many areas of Jefferson County living. Here, she participates in an entertaining volley with the Daily Times in our "10 Questions."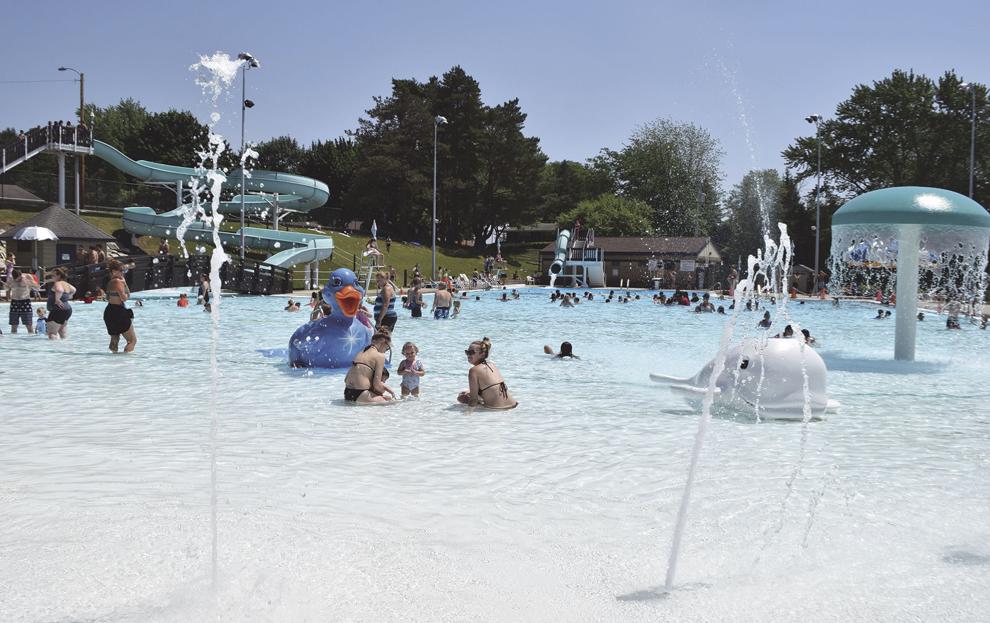 Taking the plunge
The Watertown Aquatic Center has been a busy place the past week or so, as people ease back into life outside the home in the summer of 2021. …
View all