Mark Darnall has spent the last decade working his way up the food chain.
Lake Mills senior Taylor Roughen won the Capitol North Conference softball Player of the Year and Pitcher of the Year awards in voting held recently.
Watertown sophomore second baseman Abby Walsh was a first-team all-conference selection in Badger South Conference softball voting held recent…
Milwaukee won the second game of a doubleheader against the New York Mets, 5-0, behind two-run homers by Manny Pina and Luis Urías along with …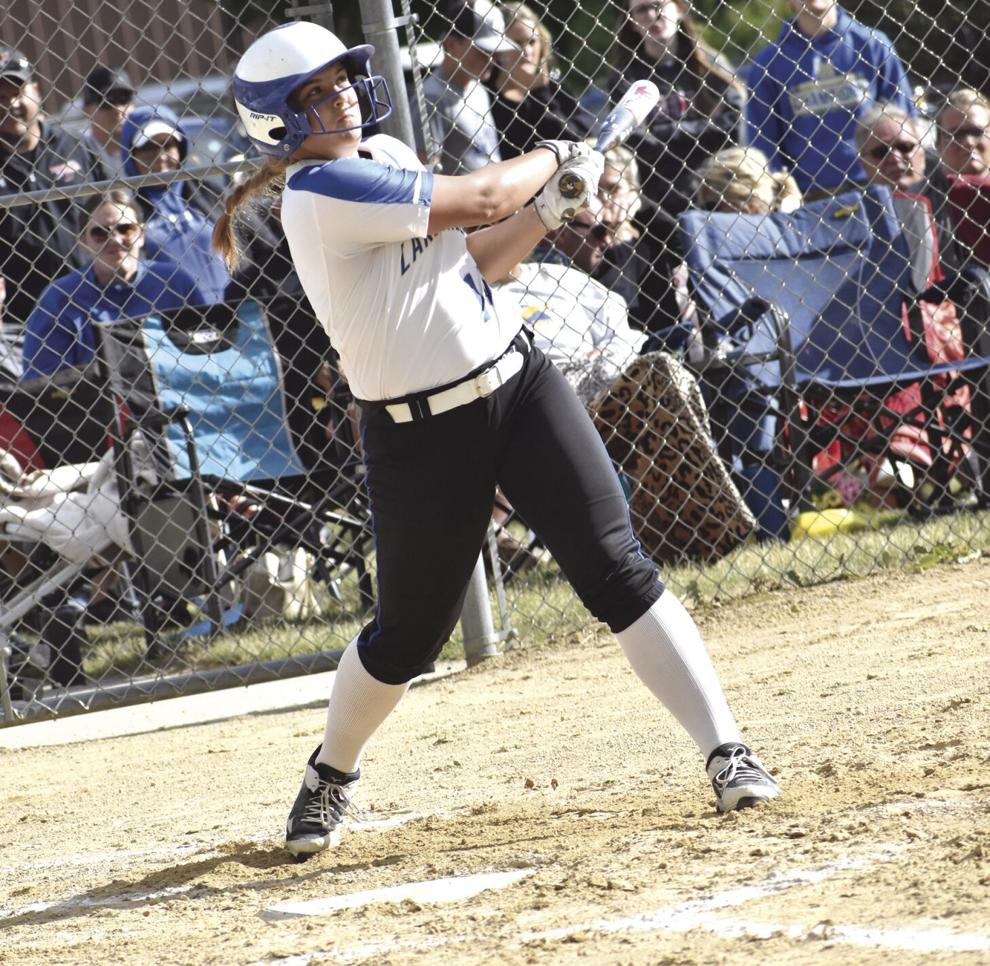 Taylor Wollin
Lake Mills freshman catcher Taylor Wollin was voted second-team all-conference in recently held Capitol North softball voting.
Lake Mills junior forward Ava Stelter won her second consecutive Capitol Conference girls soccer Player of the Year in voting held recently.
Luther Prep senior pitcher Elijah Shevey and junior infielder Kyle Schupmann were each first-team all-conference selections in Capitol North b…
JEFFERSON — Watertown's 19U American Legion baseball team lost its first game of the season, 4-2, at Jefferson on Monday.
Slinger — The Prelude to the Nationals race program on Independence Day at the Singer Speedway Sunday night kicked off a busy stretch of racin…
The man who brought the "County Deer Advisory Council" process to Wisconsin's deer hunters in 2014 is the same man now doing the most to cripp…
View all